1.What size board should I get?
The size of your board is determined by your height, weight, and skill level. Generally the longer and wider the board is, the more stability it will provide.
2.Where can i paddle?
Well, practically any body of water that is deeper than the longest fin on your SUP board is fair game! Rivers, lakes, oceans, creeks and ponds are all very typical choices. For a more relaxing and easy-going ride, small rivers and lakes are very popular locations while the ocean and larger rivers bring a more adventurous experience to the SUP rider.
3.How to stand up?
-In knee deep water, take hold of both sides of the board in the center area (at the carrying handle) and ease yourself onto the board in a kneeling position (both knees on the board).
-Next, keeping your hands stable on top of the board near the side edge, take one foot and place it where your knee was. Repeat with other foot.
-Stand up slowly, keeping knees bent, while raising your chest up to a standing position. Slowly straighten legs to a full standing position.
-Keep your balance by slightly bending the knees and keeping your feet centered on the board at a hips distance apart. Keep your back straight (with slightly bent knees) and use your hips to adjust your balance as the board moves on the water.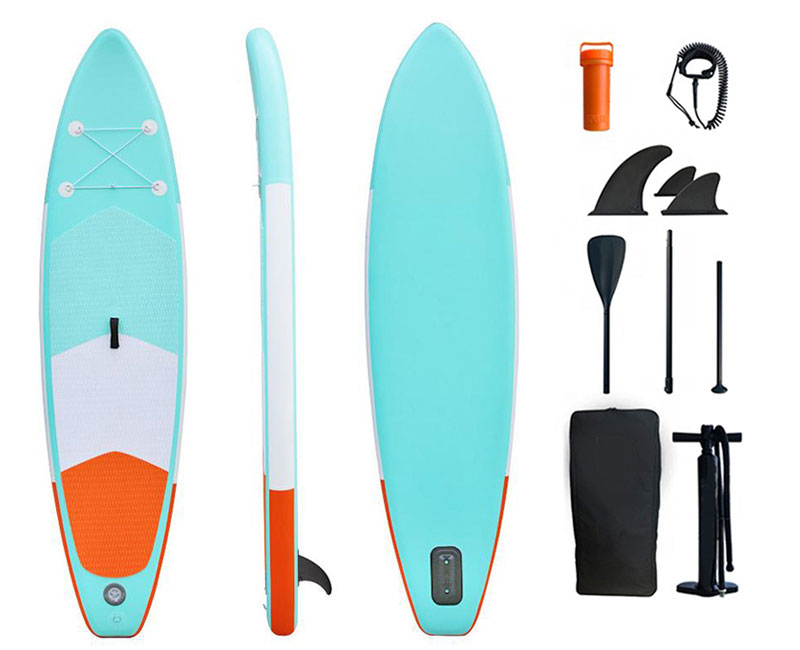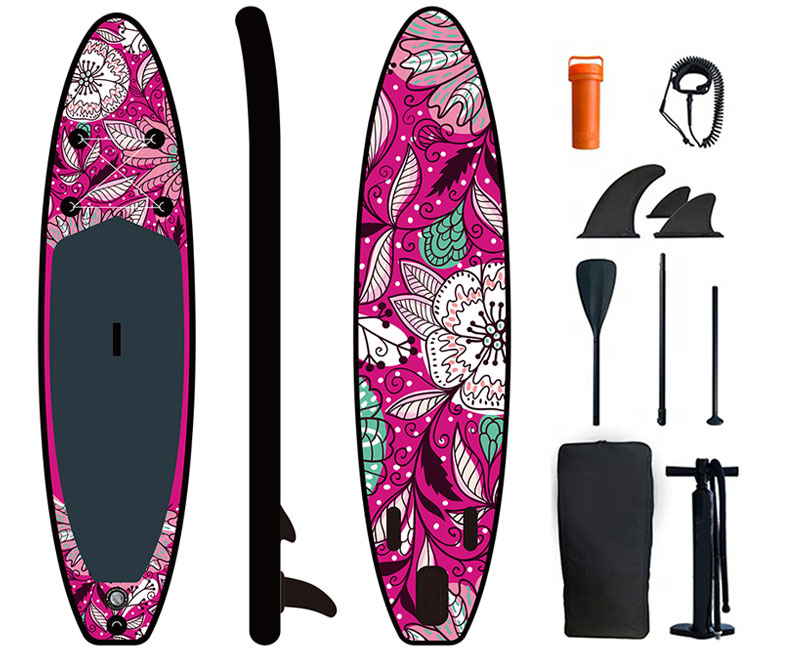 ChinaWindo Entertainment is a leading professional manufacturer and supplier. We have more than 20 years of experience in developing and producing inflatable air track,inflatable sup board,inflatable kayak,inflatable platform and so on.
We adopt imported equipment and employ skilled work force and talented designers that is capable to produce customized designs from any of your drawings.