There are three air valves on drop stitch inflatable kayak, with three air chambers. Over time it is possible that the high pressure inflation valve may become loose.

As part of the repair kit we supply a valve wrench which should be used to tighten the valve to maintain its air seal.
1. Open the high pressure valve by turning the valve cap 90° clockwise.
2. Insert the valve wrench into the high pressure valve as shown.
3. Firmly grip the outside of the valve and turn wrench clockwise until fully tightened.
Note: We advise that the valve should not be unscrewed fully unless absolutely necessary.
WINDO is an OEM manufacturer & supplier of the products made of drop stitch and PVC materials. We supply drop stitch kayaks, pvc tube kayaks, iSUP, floating dock/island, air tracks, etc.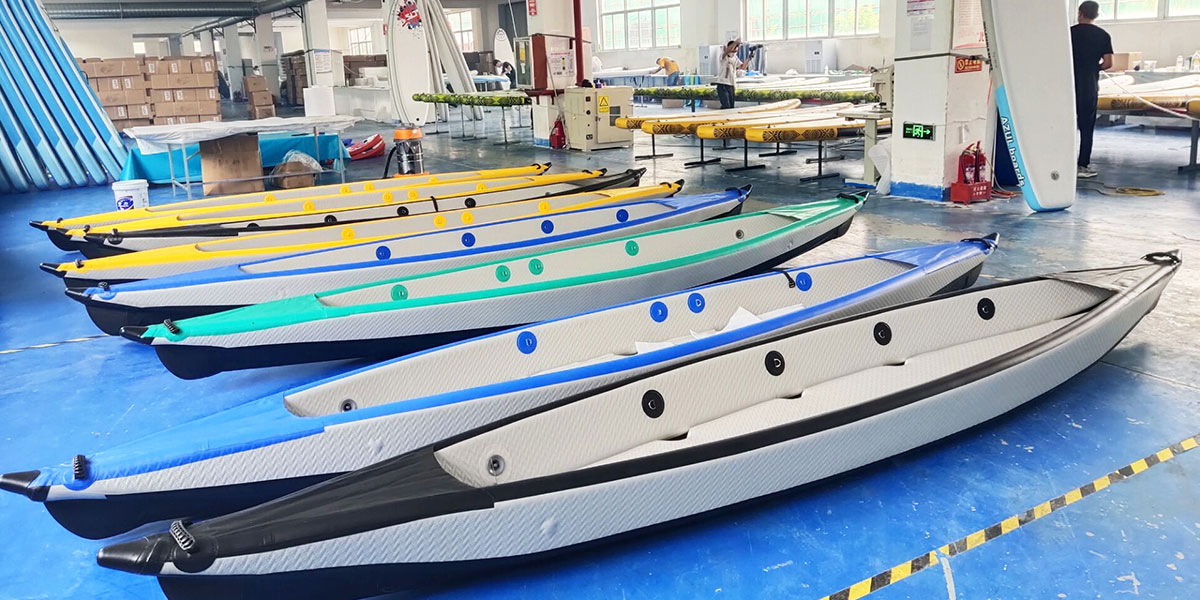 And the production department can customize products of various sizes and shapes according to customer requirements. WINDO's business covers many countries around the word, and with good customer feedback.