| | |
| --- | --- |
| Name: | Inflatable air triangle |
| Material: | High quality PVC |
| Usage: | Yoga Exercises |
| Custom: | logo,color,size,pattern,package etc. |
| Shipping: | By sea, by air or by express |
| Application: | High Grade Competition Professional Training |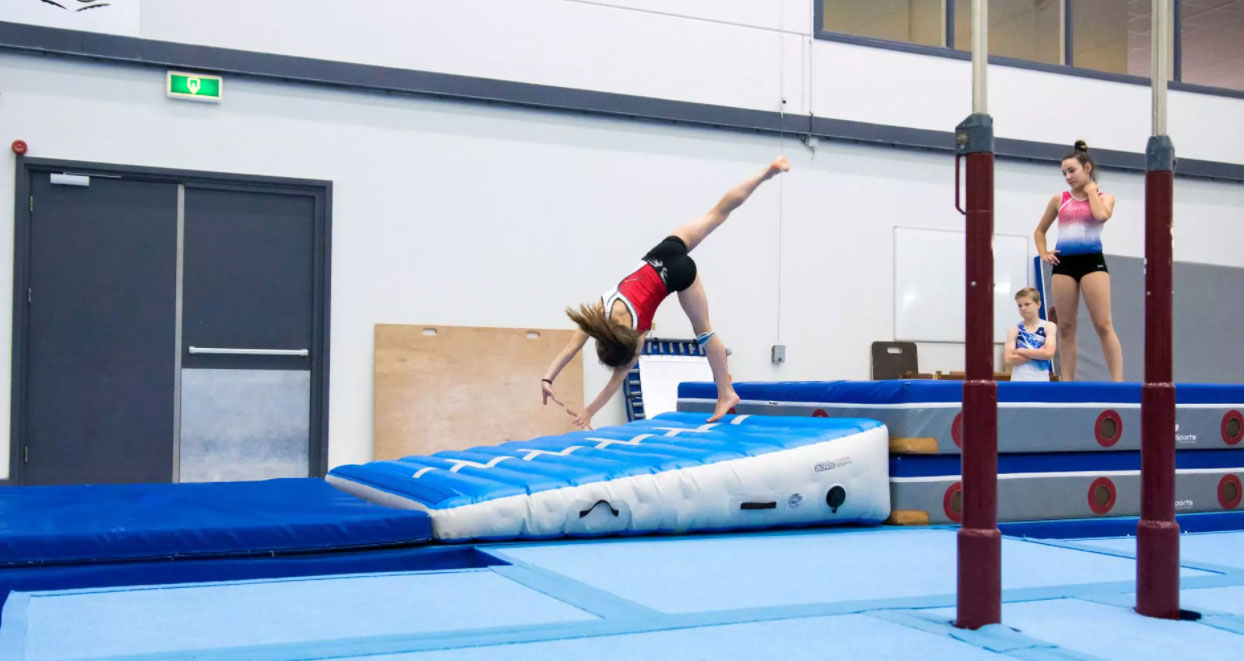 An air track is a scientific device used to study motion in low friction environment.
Its name comes from its structure: air is pumped through a hollow track with fine holes all along the track that allows specially fitted air track cars to glide relatively friction-free.
Features:Waterproof, Durable and Flame resistant Custom design, Fashionable style Environmental friendly and healthy to body.
Underside with non-slip coating;Suitable for both beginners and top gymnasts.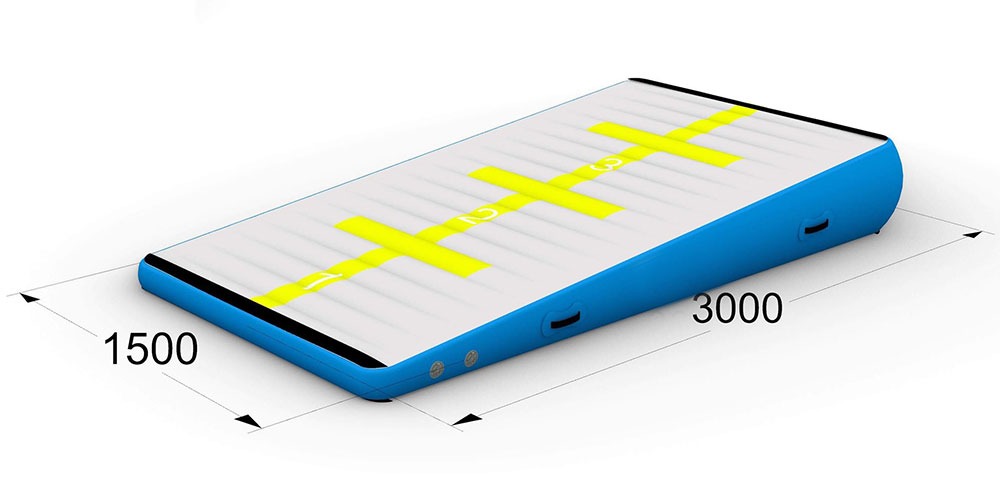 1. Can be used as a springboard for uneven bars, men's bars 2. Great set up station for flicks, rolls and vaulting drills
3. Inflatable in a short time, with adjustable pressure 4. Less stressful for the joints, so you can practice more often 5. With marking lines for better orientation and methodical support
Our equipment has a low impact on muscles and joints. By being able to do more repetitions, valuable training time is spent more efficiently.
This enables athletes and coaches to focus more on technique, whilst reducing strain on the muscles and joints.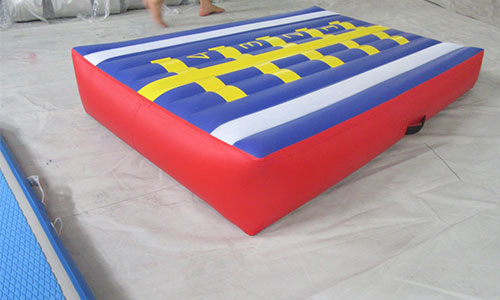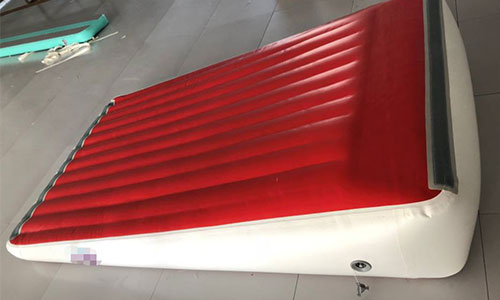 We have seen them in every way possible; the DIY incline.
AIRINCLINE:The inflatable ramp for endless training purposes
The AirIncline, like all our equipment, is lightweight, inflatable and thus small in storage.
It's the quick and easy incline, perfect for teaching basic and advanced skills.
For the tiniest gymnast it creates an object to learn rollovers, followed cartwheels and back handsprings.